Skip to Main Content
It looks like you're using Internet Explorer 11 or older. This website works best with modern browsers such as the latest versions of Chrome, Firefox, Safari, and Edge. If you continue with this browser, you may see unexpected results.
Museums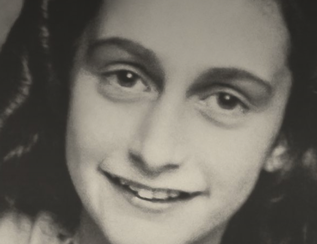 Anne Frank Video Diary - Hosted by the Anne Frank Museum
The Anne Frank video diary will air on YouTube in fifteen episodes. Luna Cruz Perez plays Anne Frank, sharing her life in the Secret Annex, her thoughts and her feelings with the camera. All characters, locations, and events in the series are based on Anne Frank's diary letters.
Over 2000 Museums from around the World