Skip to Main Content
It looks like you're using Internet Explorer 11 or older. This website works best with modern browsers such as the latest versions of Chrome, Firefox, Safari, and Edge. If you continue with this browser, you may see unexpected results.
​
WHEN?
The ISB Middle School 2nd Writer' Fest will take place on Thursday, January 23rd and Friday, January 24th through your English Class.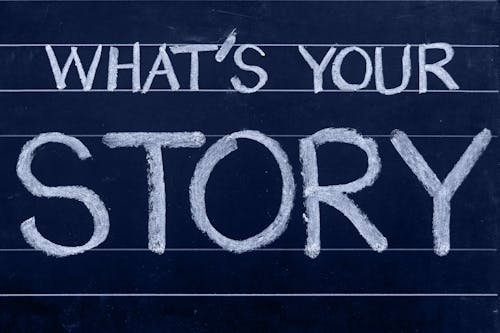 WHERE?
There will be a number of stations highlighting your options in a variety of categories set up throughout the Main Library for you to peruse with the rest of your English class. Genres will be divided into Non-Fiction, Fiction, Poetry, and Exploratory Writing. In addition, there is more information for you to review and explore the drop-down tabs linked to this Guide.
A. Fiction Station = Round Tables by the Fiction
B. Non-Fiction Stations:
All about..., Cook Books, (How to) books Station = Rounds Tables by closest to the Non - Fiction

All about.....
Cook Books
Hack (How to)